Chiaus donated land to build school, concentrate on the public welfare
Jun. 11, 2019
Hits:5568
June 5, 2019. When the fourth anniversary of Huidong Elementary School, Their leaders visited to Chiaus for expressing their thanking——Chiaus donated 6976 square meters to Huidong Elementary School before. The school leaders who visited Chiaus are President Wu Hanxiang, Secretary Wang Jianyong, and Vice President Xie Chunyun.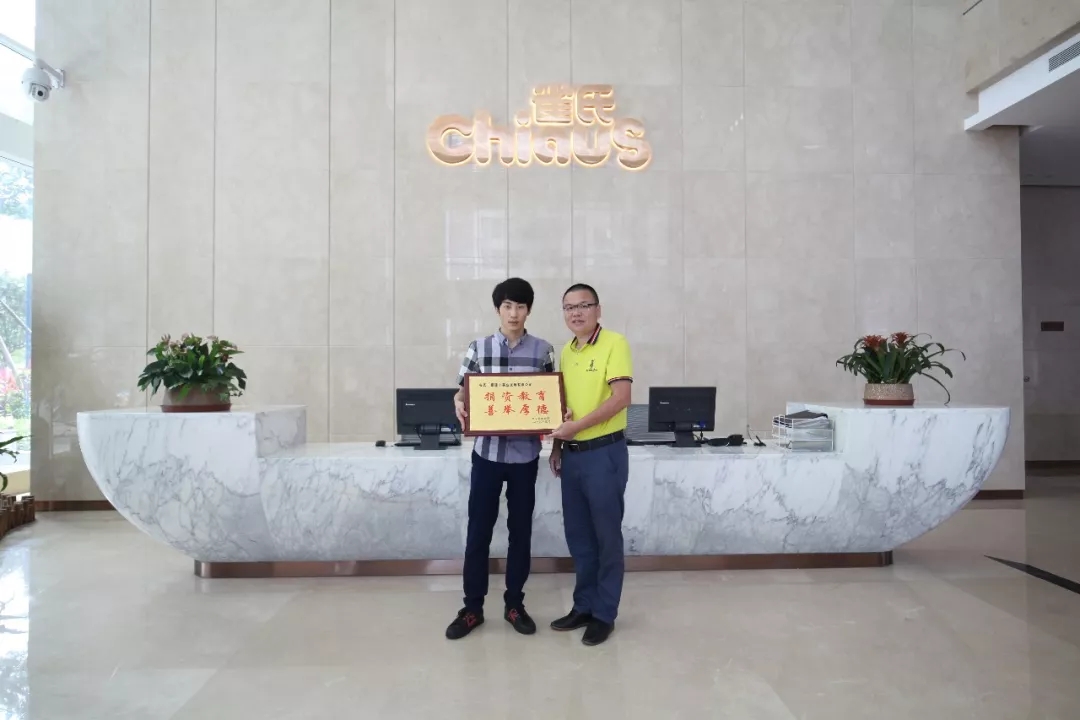 May 12, 2012. Chiaus (Fujian) Industry Development Co., Ltd. signed a "Grant Contract" with huian county education bureau. The land plot with a land area of 6,976 square meters in Huidong Industrial Park will be donated to the Education Bureau for free, used for the education land of Huidong Elementary School. This will enable students in the surrounding areas of huidong industrial zone to have spacious and bright school buildings, playgrounds and so on.


Huidong Experimental Primary School is located in Huidong Industrial Park. Since its formal opening in 2015, it has enrolled more than 1200 students and gradually established school buildings, sports fields and children's palaces. All along, the school has striven to improve the quality of school running, and won the honorary title of "Fujian compulsory education reform demonstration construction school".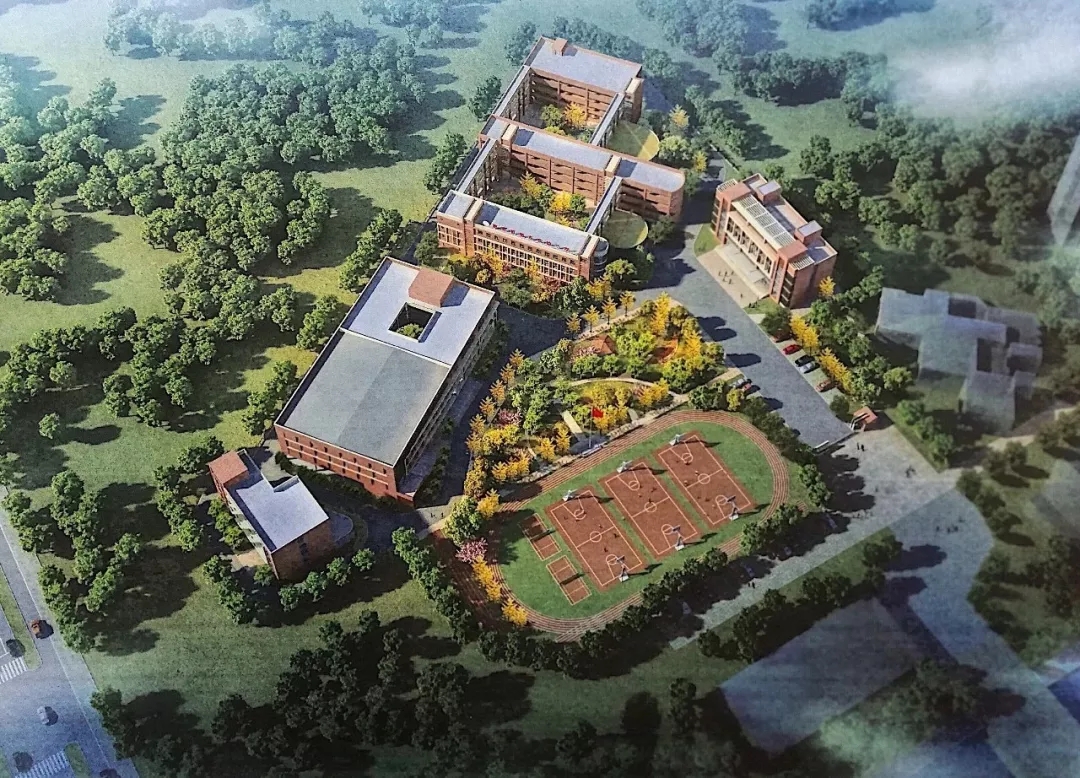 With taking the gratitude of 1200 students, the school leaders of Huidong Elementary School came to Chiaus wealth operation center to present the gold medal to Chiaus. Vice General Manager of Chiaus expressed concern about the current situation of campus construction, encouraged students to hard work to make progress, and expressed that Chiaus as a leading brand of domestic mother and child enterprises, would continue to support and pay attention to the great cause of education, and maintain the initial concern of enterprises to become a responsible enterprise.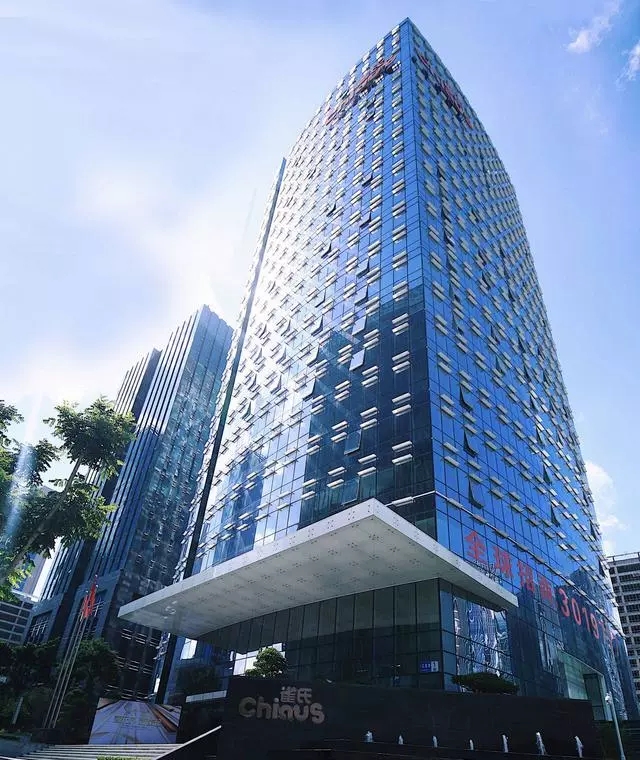 Chiaus has now become the leading brand of paper diapers in China. As the leading enterprise in the industry, Chiaus has been taking its own development as a foothold and taking gratitude for the society as its responsibility. Donation-funded learning is a public and advantageous undertaking.


The mission of the Chiaus is to "care for the healthy growth of babies with love, build a better future for families". From set up to growth this over 10 years, Chiaus has been committed to various public welfare undertakings, will also continue to pay attention to the growth of the new forces of the motherland, with positive action to transmit more care to more social groups, which is Chiaus Group's unswerving belief and pursuit.