Myanmar Super star Nann join hands with Chiaus brand baby diaper pants
Sep. 12, 2019
Hits:267239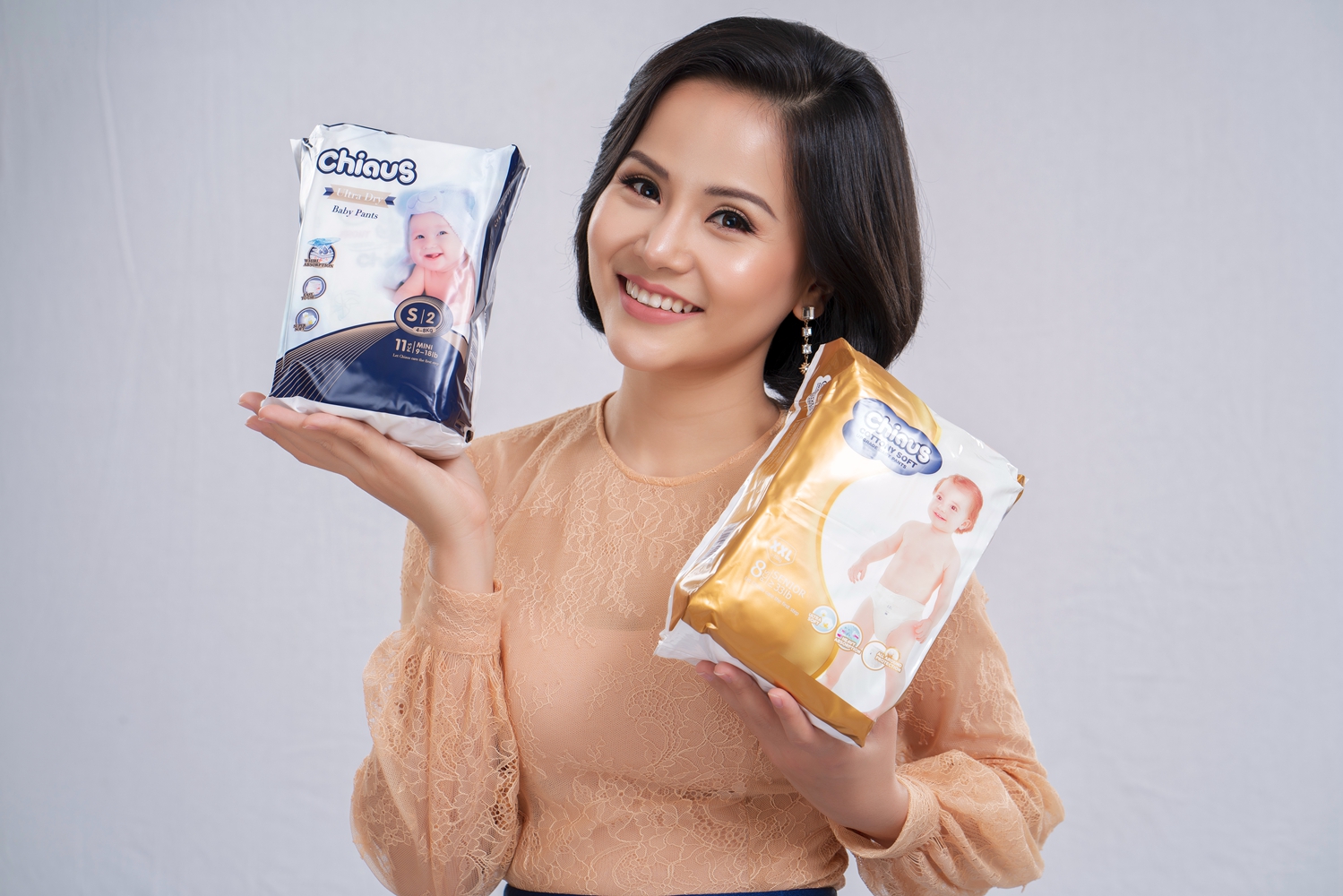 Building the business on integrity and honesty, Chiaus is cooperating with overseas
A great maternal&child product group, Chiaus,is striding forward to a new era.
Distributors in over 30 countries and made an average 50% annual increase in the last 3 years.
Chiaus engaged the famous soccer star—Michael Owen as its global brand ambassador in 2018 to upgrade its international image once again.
In August 2019, Chiaus officially signed a contract with Nann Myat Phyo Thin, Myanmar super star. Nann gave high praise and recognition to chiaus' products, and for the first time with her 3-month-old son, for Chiaus brand endorsement
Those are what made Chiaus the sales champion among national diaper brands in China.
Diligence, honesty, real strength and great reputation.
"Help babies to grow healthily with love and devote to build a happy future for families.