"Chiaus Idol" Leads New Parenting Concept
Oct. 17, 2016
Hits:4590
People will know the difficulty of raising children when they are as parents. One of the most important compulsory course for modern parents is how to parenting children scientifically.
24th September, "Chiaus Ido" activity was held in the capital of Shijiazhuang.This is a north city full of happiness, parents who participate in this activity, learn in online platform of Chiaus Idol, and defense fiercely on scene of the activity, and forged a profound friendship. This is not only a competition, it is also the popularization and spread of Parental knowledge.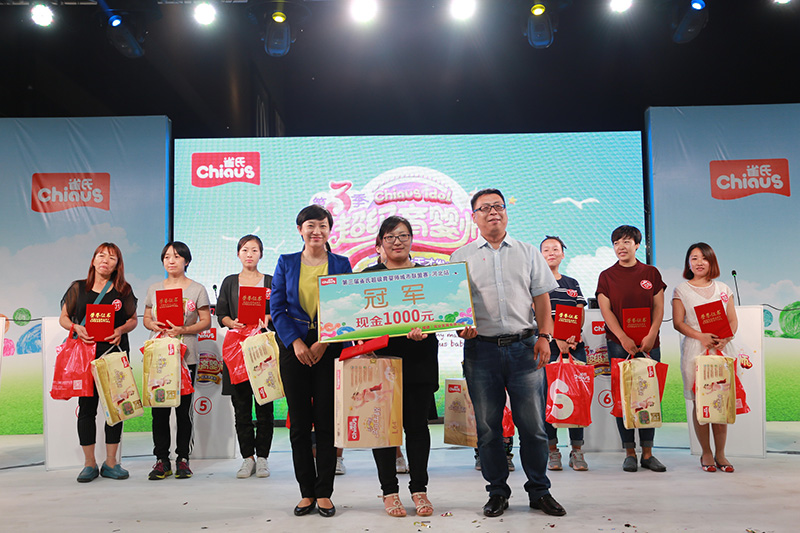 What are the important principles of safe nutrition? What are the psychological characteristics that should be taken into consideration when feeding the baby?... on 24th , in the South Plaza of Shijiazhuang Northland Mall YIXIN shopping center, on scene of "Chiaus Idol", the ten contestants answer the common parenting questions without any hitch, and these questions also draw the attention of every audience.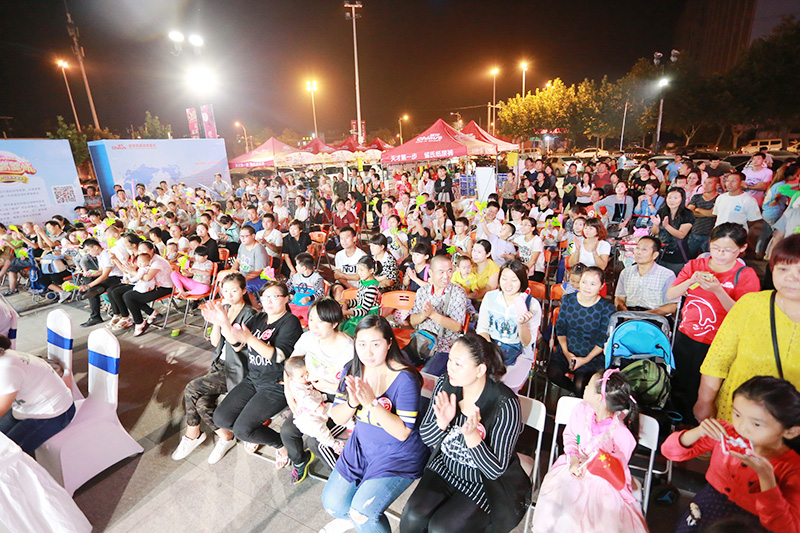 "I really appreciate my friend let me accompany her to participate in this activity, I almost take our my notebook to take notes", the friend of one of the contestants said excitedly: " I never know that there are so many knowledge of parenting until today, no wonder my friend's baby is well nourished, it is because she is a master on your online learning platform, she learned more than I do through the platform.
One of contestant said that the reason that he become the loyal fans is mainly because "Chiaus Idol" is very professional, it relates to a very wide range of the growth of the baby, and turn the boring parental knowledge learning into fun quiz form, contribute to the promotion of young parents parenting skills.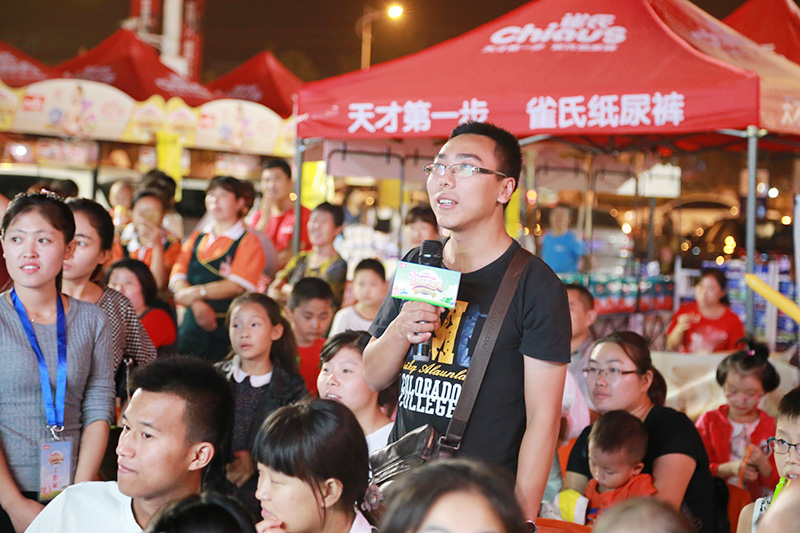 Regarding this, the relevant person in charge of "Chiaus Idol" said: the nursery is free and equal, regardless of the occasion, age, background, wealth, as long as you are willing to give the baby a scientific growth care, everyone can become a nursery teacher, and "Chiaus Idol " is to provide such a learning platform for young parents.
On scene of the activity, Chiaus also specially invited Chinese education television "growing withoutpains"column psychological experts Mrs. Yang Jin, to answer parents nursery confusion during parenting. She said that the infant's mental health is the most easily overlooked blind by mom and dad, "a person's personality is gradually developed from early childhood to adolescence, if you ignore the mental health problems during the growth of the children, and let all kinds of bad habits or problems concerns mental health developing, it may have a negative impact on children's mental health."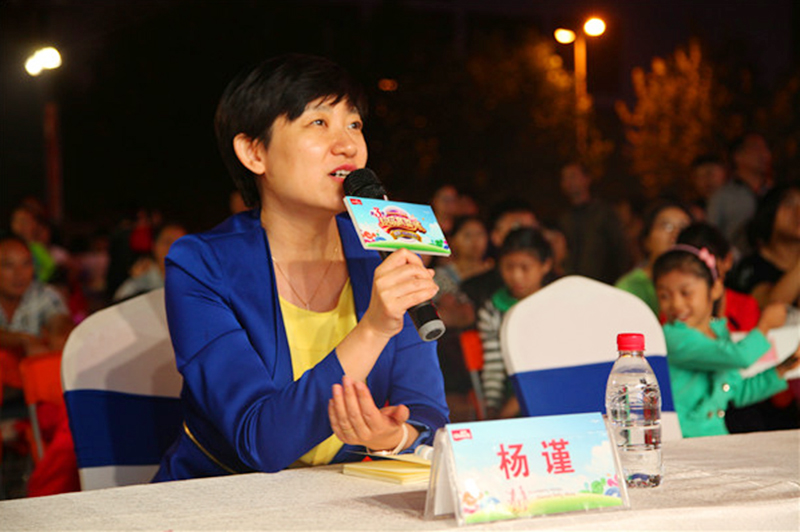 It is understood that "Chiaus Idol" is a professional nursery learning platform created by Chiaus group for young parents. The activity has been successfully held twice since 2014. This year, the Season three Chiaus Idol, make persistent efforts and launch with "Accompany, let light your genius" new topic, with a new platform and concept, to help young parents to cultivate baby genius.
A region, and even a country, its hope of future development is in the new generations. It is with the sense of pay attention to scientific parenting that the city of Shijiazhuang is constantly full of new vigor and vitality. Through this activity, the idea of "pay attention to scientific nursery, educate parents before parenting children" advocated by "Chiaus Idol", also will further affect the new concept of parenting of Shijiazhuang people.