Chiaus end the Thailand Fair successfully
Oct. 13, 2016
Hits:4376
As known, southeast Asia is becoming a emerging area. Some countries like Thailand, Singapore, Malaysia, Philippines, Myanmar and so on, have attracted more and more China brands to enter in. Asa core area of the 10 Asean countries, Thailand has a powerful radiation to surrounding countries, and it's the regional economic and financial center in southeast Asia. China has now become the second largest trading partner of Thailand.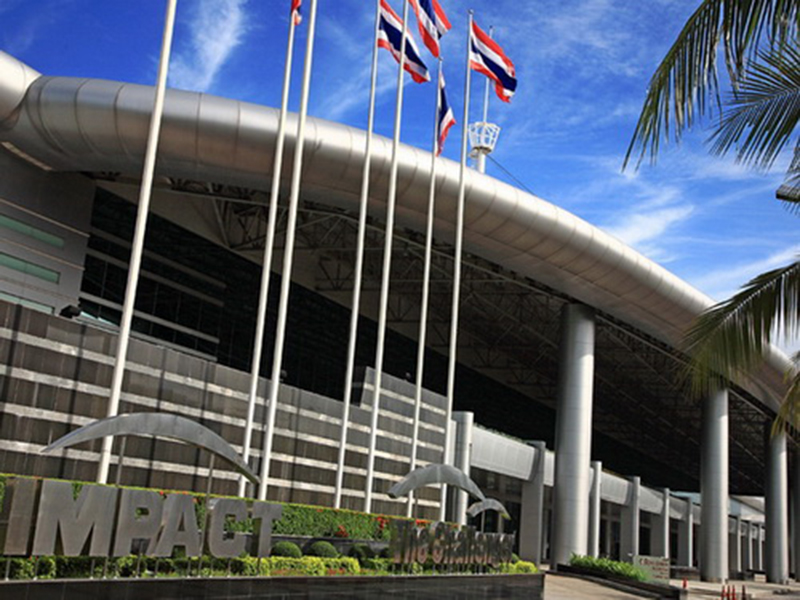 Chiaus baby diapers are popular in China, to accelerate the process of internationalization, we are trying our best to expend and promoting our products by different ways, attending Fair is one of the best ways. So we took part in the 2016 China-Asean (Thailand) Commodity Fair held in Impact Exhibition Hall in Bangkok from Sept 22 to Sept 24. Many customers come from different countries attended this fair.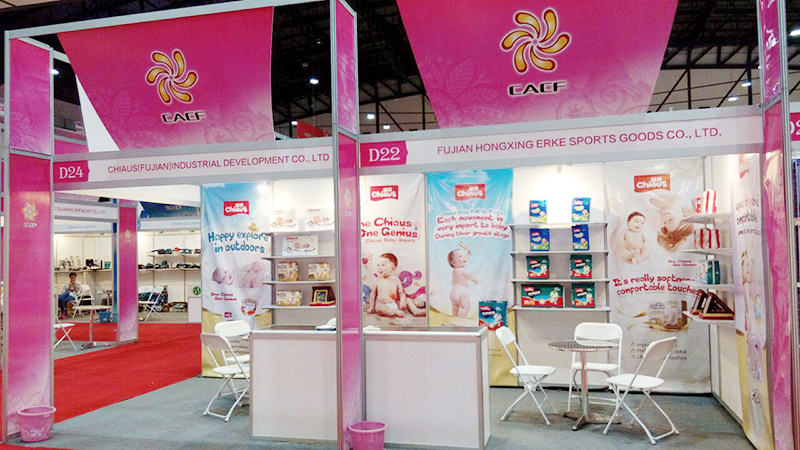 Exhibition provides us a direct communication platform with customers, we can negotiate with customers for all aspects of an order at the fair, such as product quality, quantity, packing, payment terms, delivery date, etc., so it becomes the fastest way to make a deal. Although there are so many brands in Southeast Asian countries, but our products are good enough to complete with them. We believe there will be customers who like our products and would like to be our agents in Southeast countries. So will you join us?